Join the LCP Band Family for a night of music and celebration - the Band Spectacular! The Pirate Pride and Patriot Bands will showcase their 2023 UIL Marching Shows, and performances will also feature LBMS and LCMS Band programs! Purchase tickets at
https://url.lcisd.net/7TE
!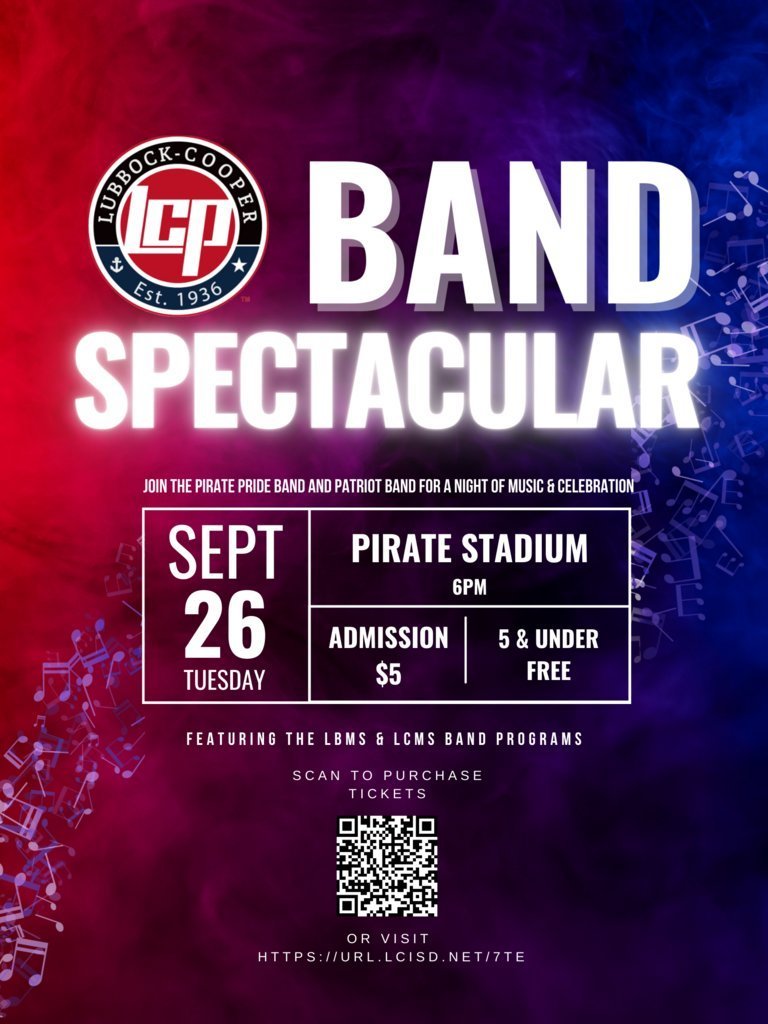 Every day is a holiday at Liberty High School! Students and staff celebrated the first EVER Patriot pep rally in seasonal style, and even invited some friends from Central Elementary to join in the fun! #LCPfamily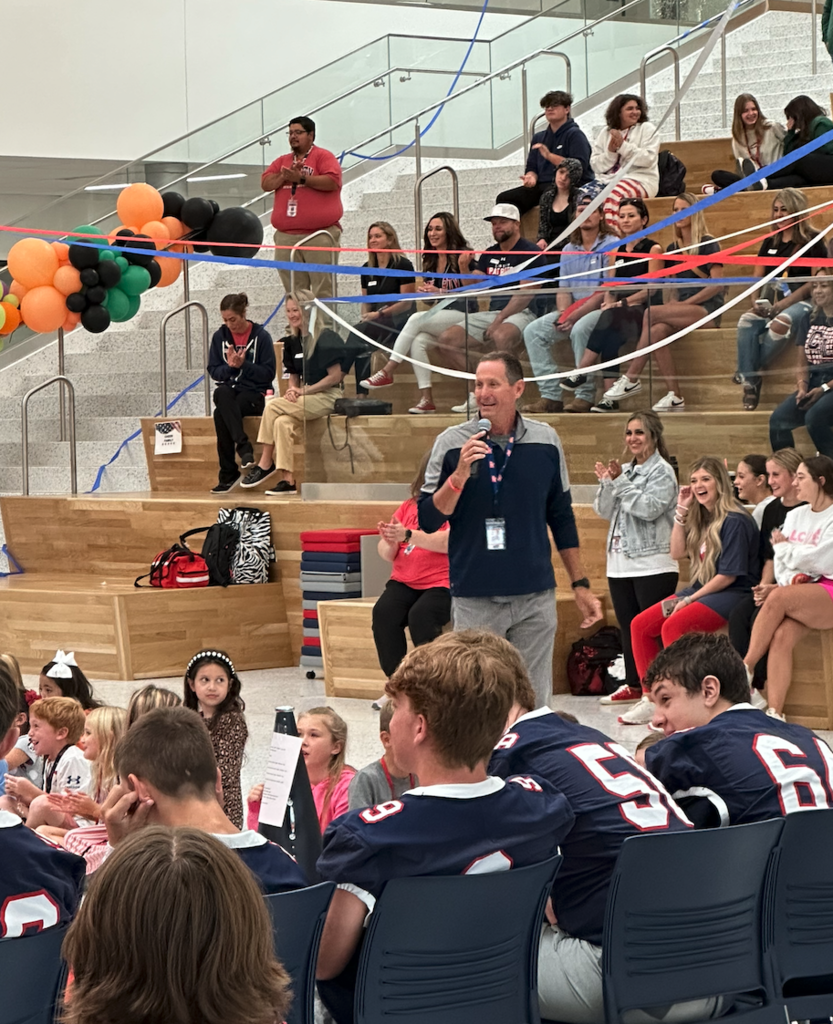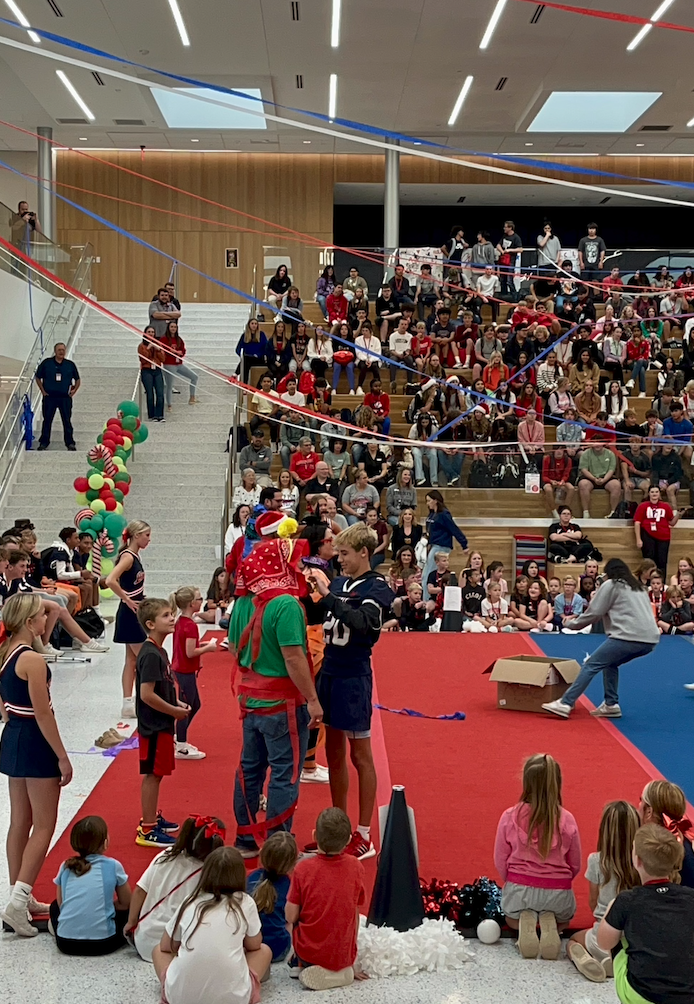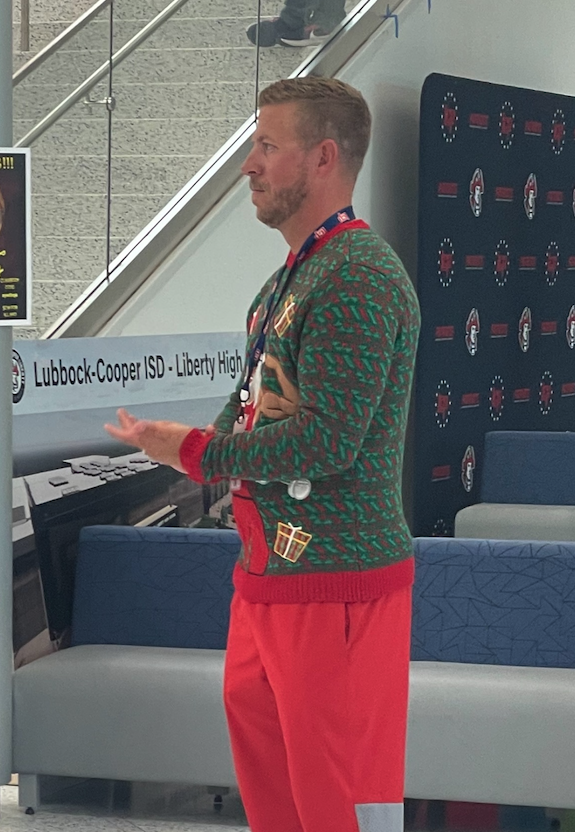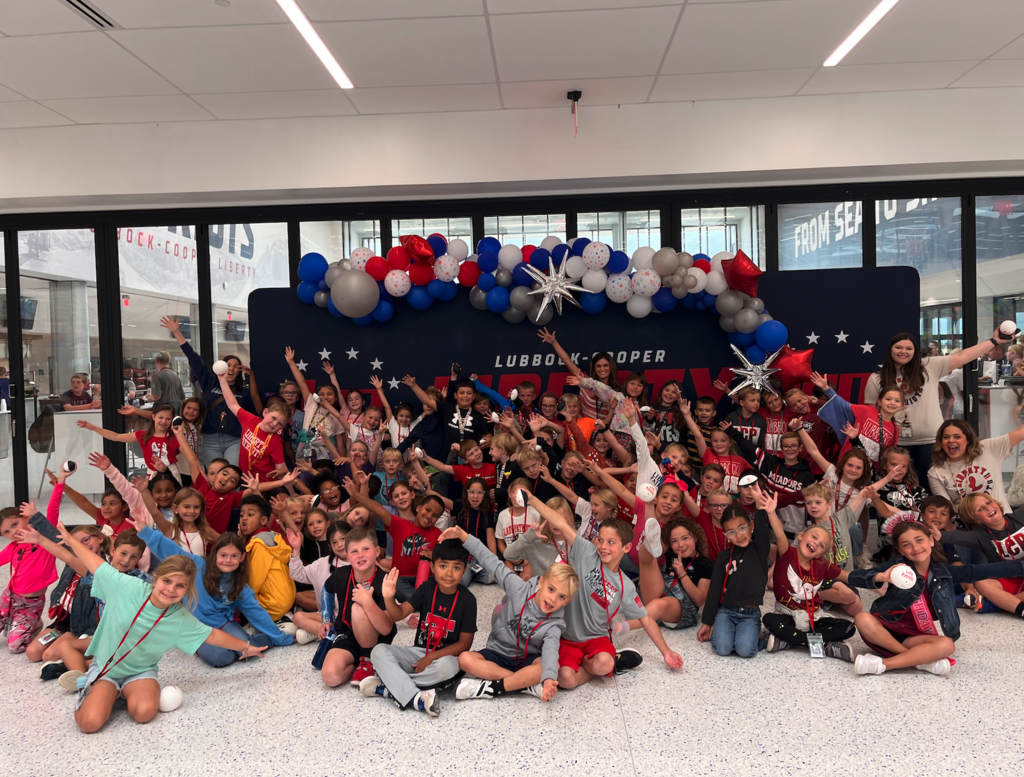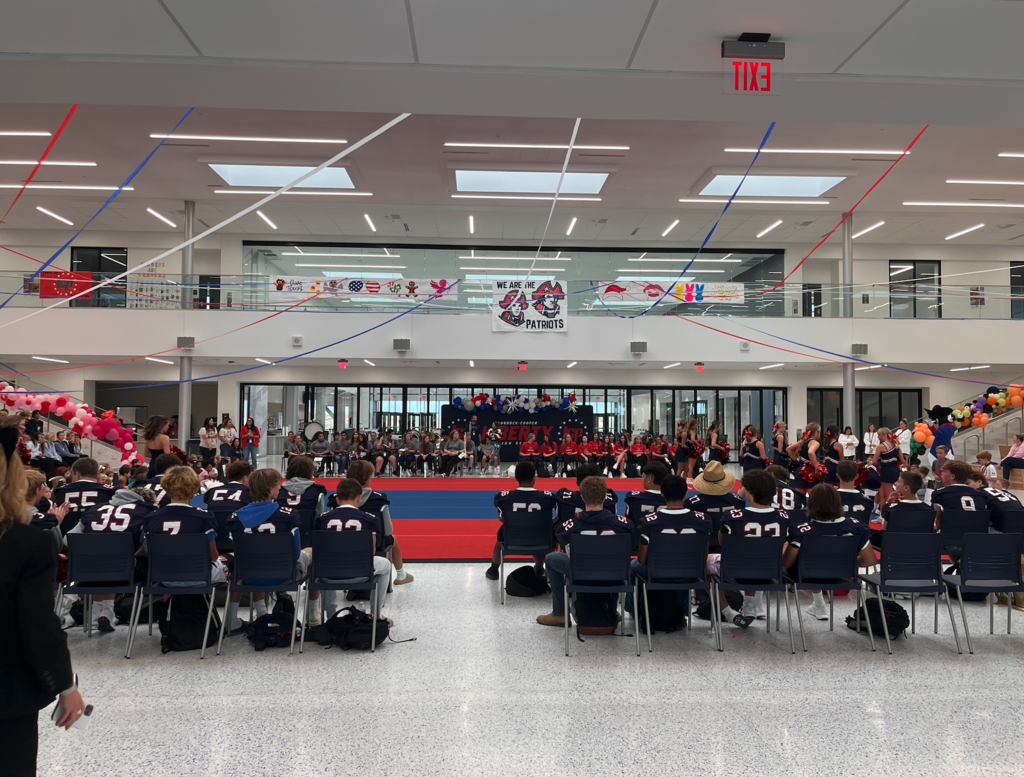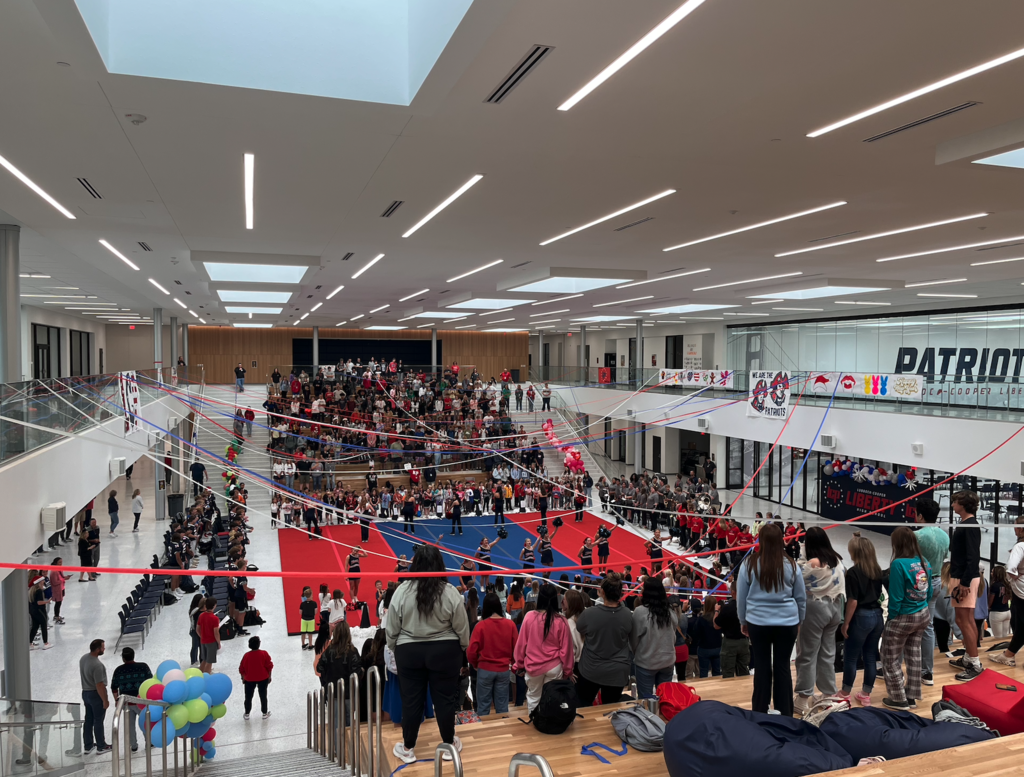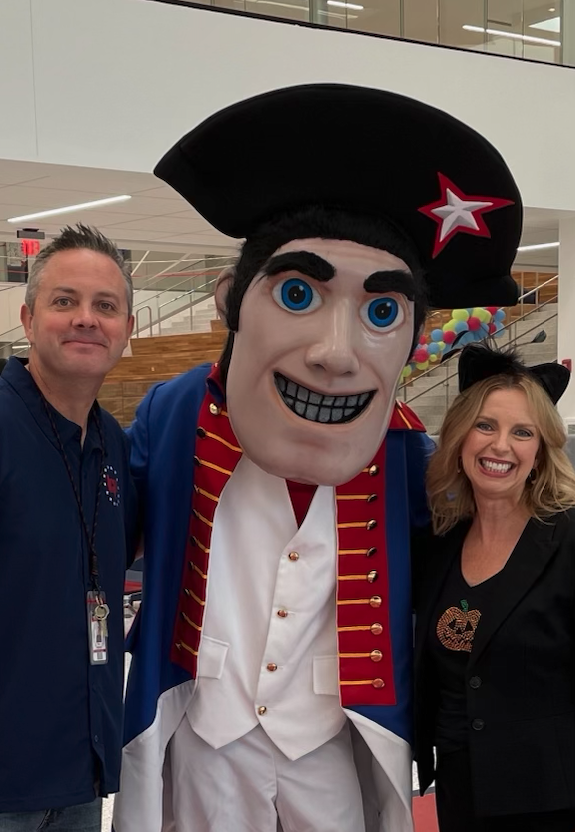 Congratulations to the LCHS Drumline for earning First Place 5A Drumline and Outstanding 5A/6A Front Ensemble at the West Texas Auxiliary Championships!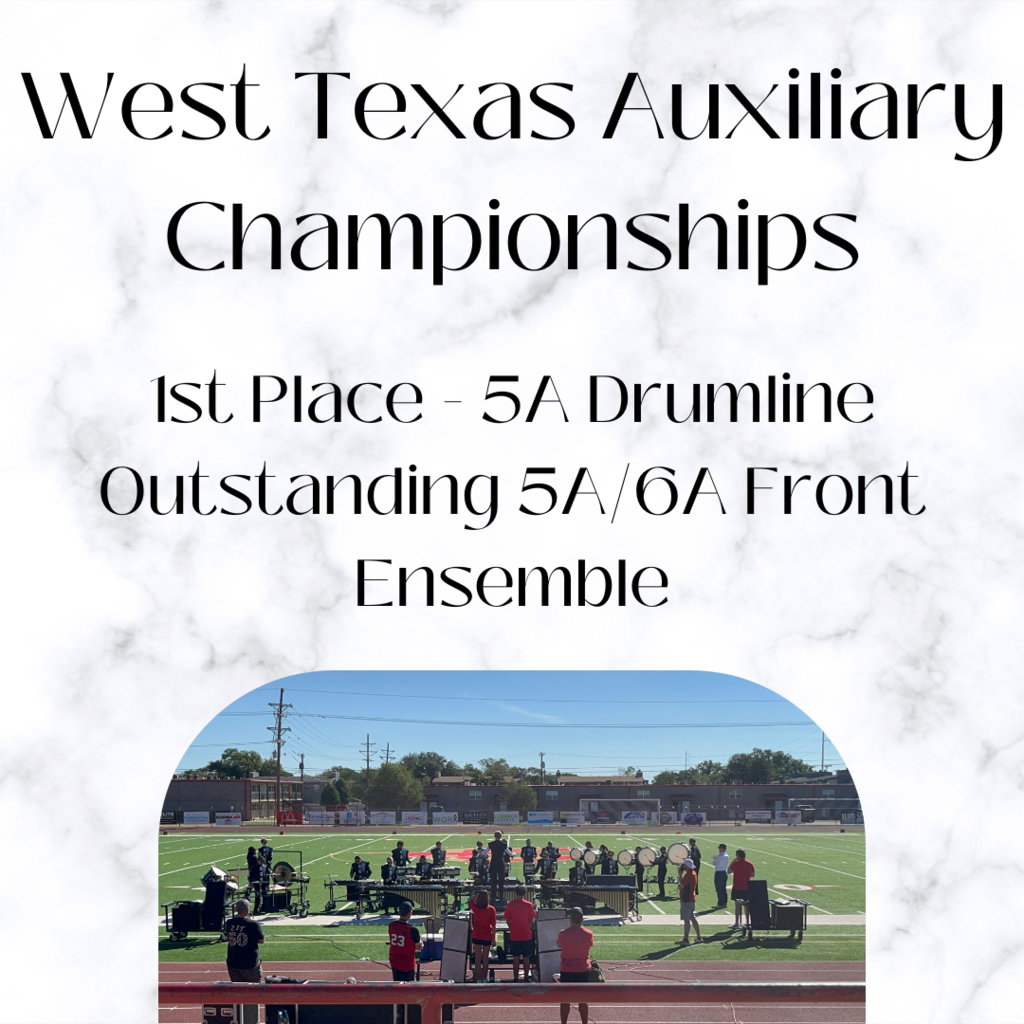 Congratulations to LCHS students Emma Robins and Molly West, who have achieved Commended Student status in the 2024 National Merit Scholarship Program! Emma and Molly are among an exclusive group of approximately 34,000 Commended Students from across the nation, all of whom are being recognized for their outstanding academic potential. Commended Students have ranked among the top 50,000 highest-scoring participants out of a pool of over 1.3 million program entrants. We are incredibly proud of these Pirates for their remarkable academic accomplishments!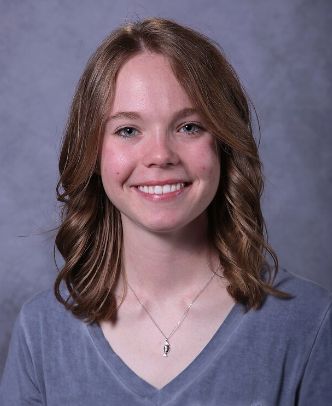 For the families already looking to book Camp Invention for next summer, we've got great news! You can pre-register now and receive a discount!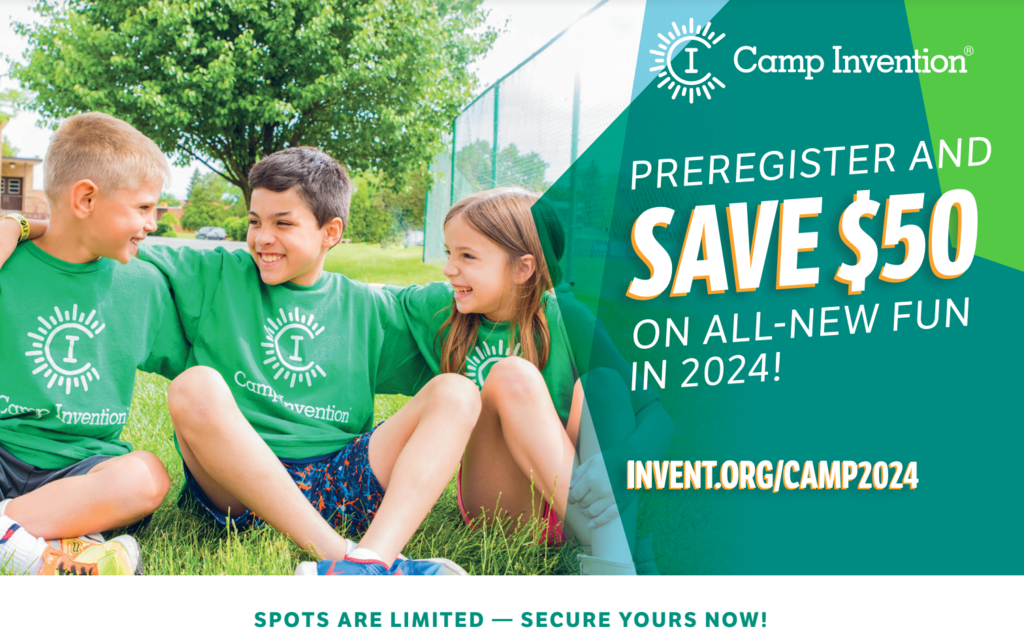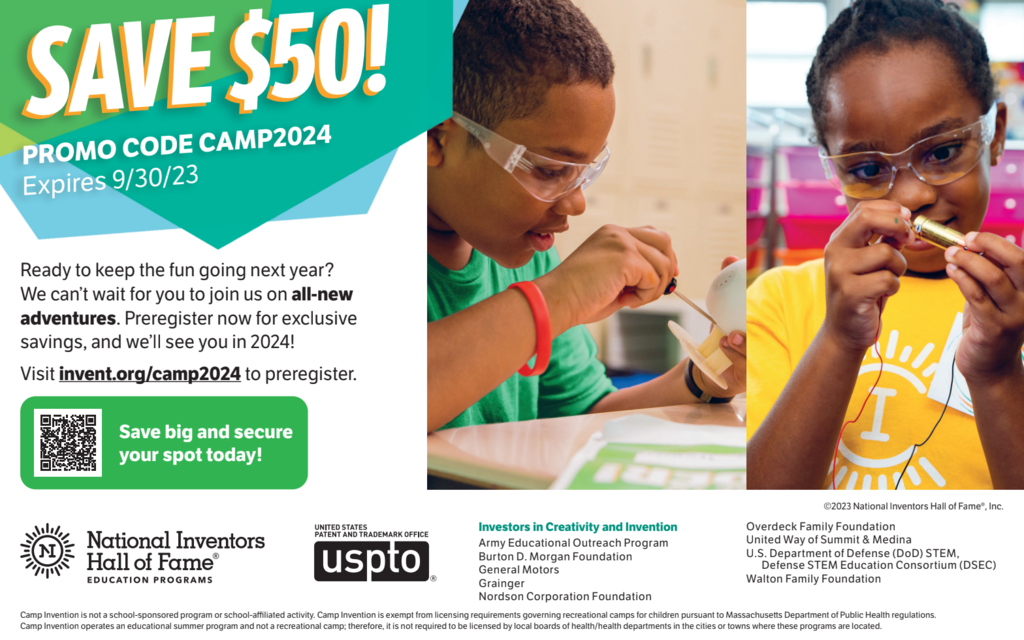 This Friday, September 22 is a student holiday and staff professional development day across Lubbock-Cooper ISD! Enjoy the three-day weekend, Pirate and Patriot students!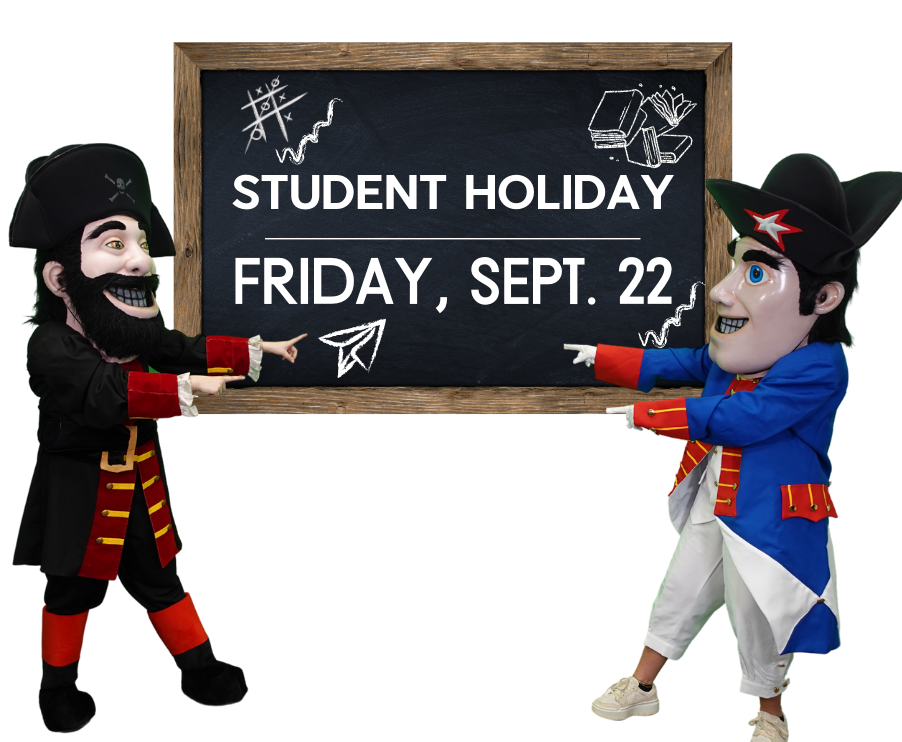 Our district values innovation and creative teaching methods that reach today's students. This often means incorporating educational technology in and out of the classroom to make sure students are prepared for whatever their futures may hold. None of this is possible without the LCISD Technology Department! We are so grateful for our team of hard-working, forward-thinking professionals who dedicate their lives to Information Technology! #ITprofessionalsday #ITproday #LCPfamily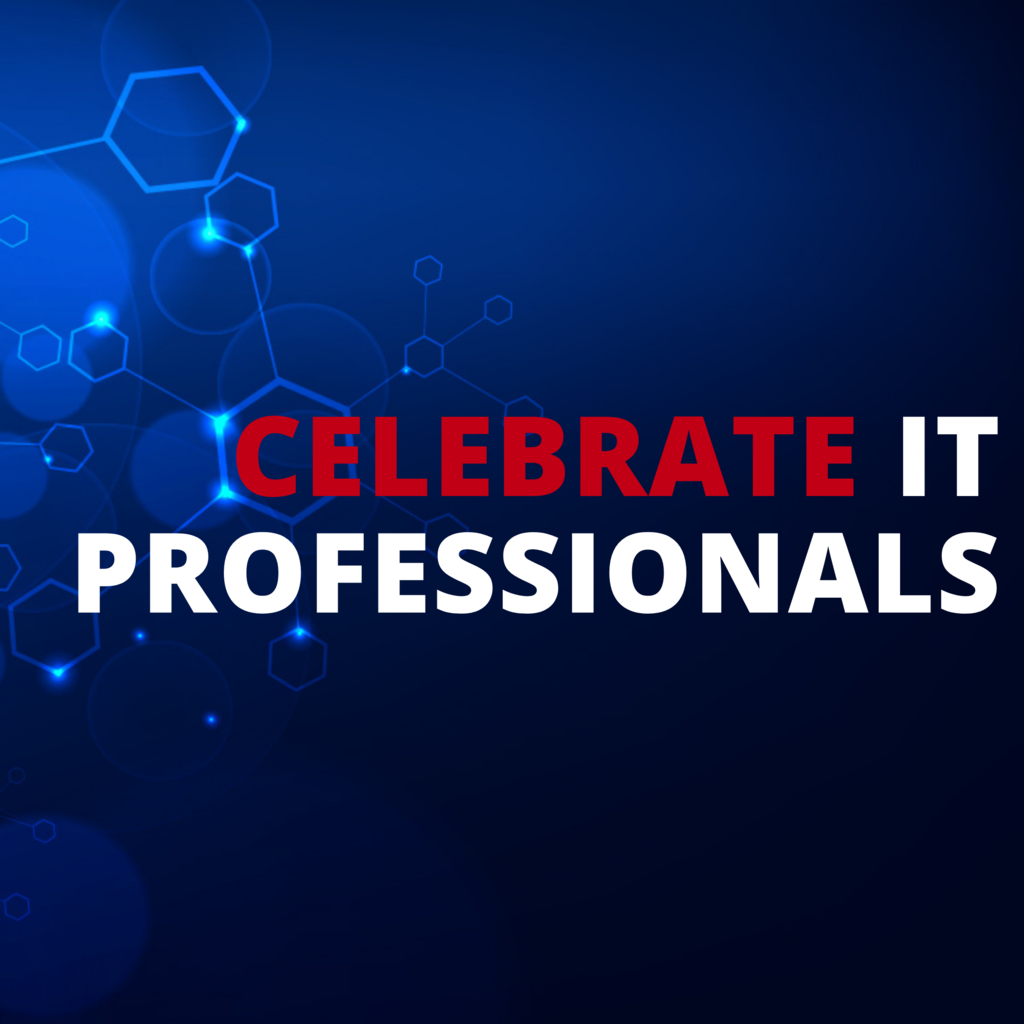 Congratulations to Lady Pirate Golfers Gracie Babbs and Ella Murphree, who made eagles at the Granbury Invitational this weekend!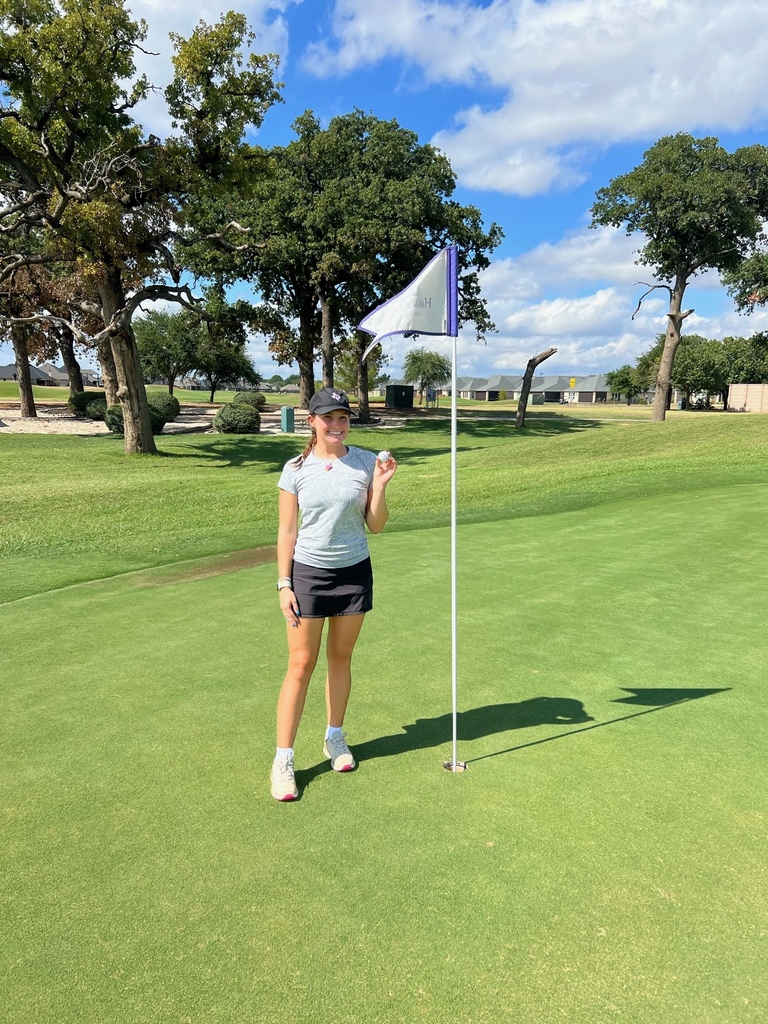 Join the LCP Band Family for a night of music and celebration - the Band Spectacular! The Pirate Pride and Patriot Bands will showcase their 2023 UIL Marching Shows, and performances will also feature LBMS and LCMS Band programs! Purchase tickets at
https://url.lcisd.net/7TE
!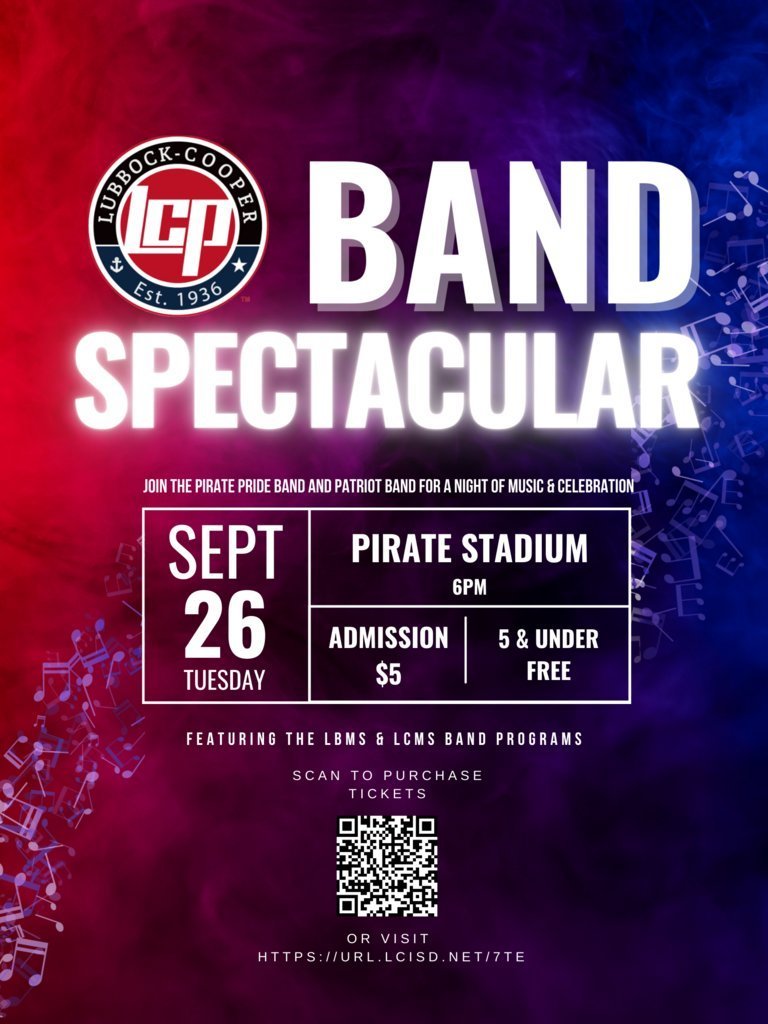 Tables are now SOLD OUT for Red on Red: A Night Out Benefiting the Lubbock-Cooper Education Foundation this Thursday, September 21 from 7:00-10:00 p.m. at English Newsom Cellars, presented by United Supermarkets! While it's too late to purchase a table, a select number of tickets are remaining, sold in pairs. For more information about tickets or to purchase, click the link! We hope to see you Thursday evening for a fun night in support of Lubbock-Cooper education!
https://www.lubbockcooperfoundation.org/o/lcef/article/1225411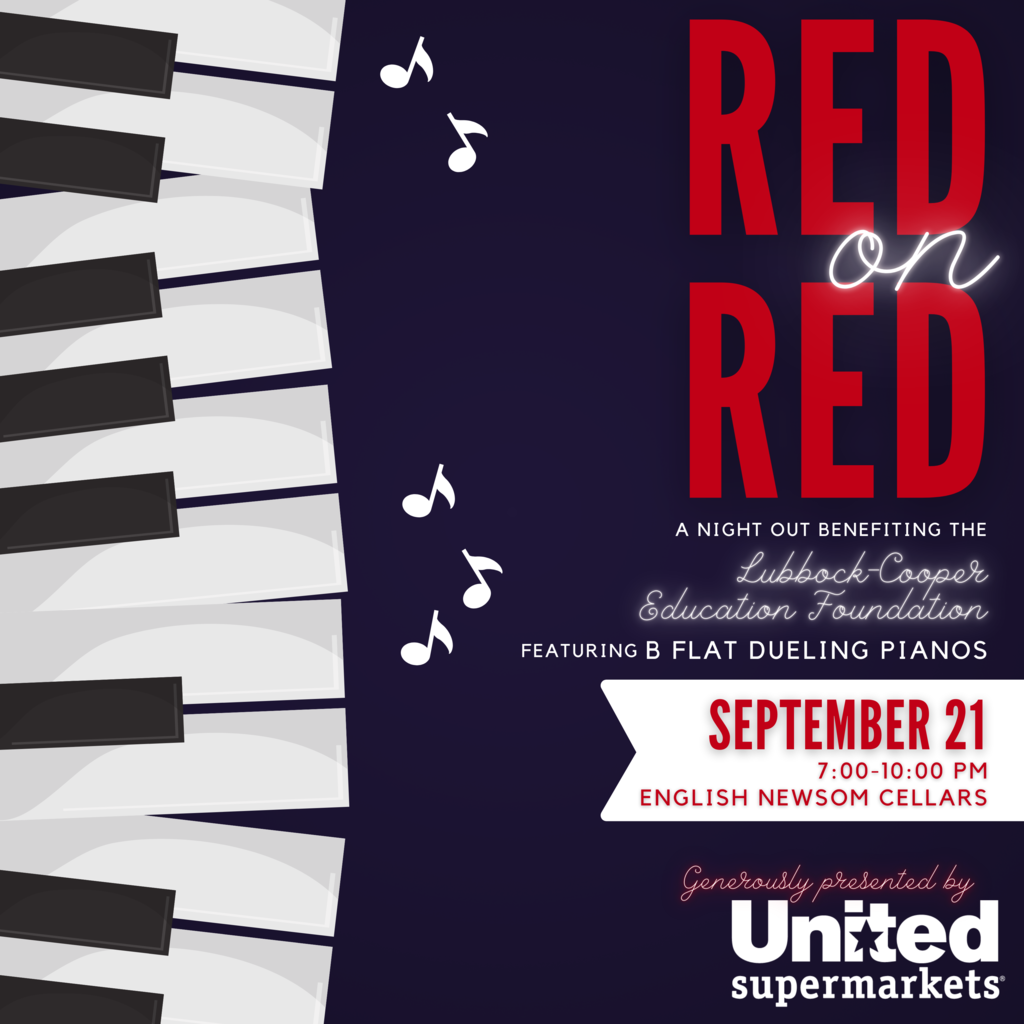 The nominations are in, and it's time to determine the 2023 LCP Family Member of the Year! Voting closes at 12:00 p.m. on Friday, September 22. The 2023 LCP Family Member of the Year will be announced during the Homecoming Football game on Friday, October 6. Best of luck to all of our incredibly deserving nominees!
https://forms.gle/u5PR8j7rjQW5QhJT8
Congratulations to East Elementary fifth graders who participated in the Heart of the Plains Kennel Club Art Show during the dog show and obedience/rally trial event! The judges of the dog show also selected the winning art pieces, and East students won BEST IN SHOW prizes for 1st, 2nd, 3rd, AND 4th place, in addition to TEN honorable mentions! No bones about it, these young artists are talented! 🐶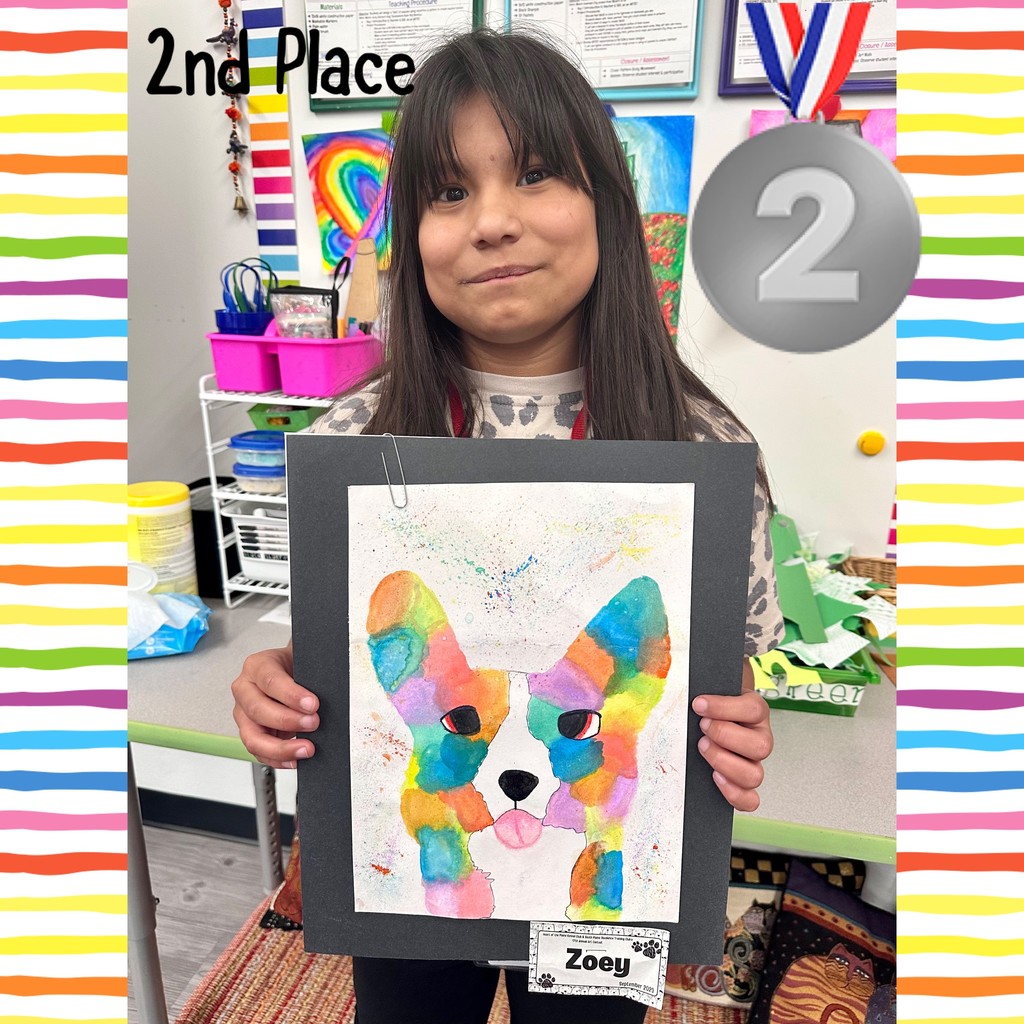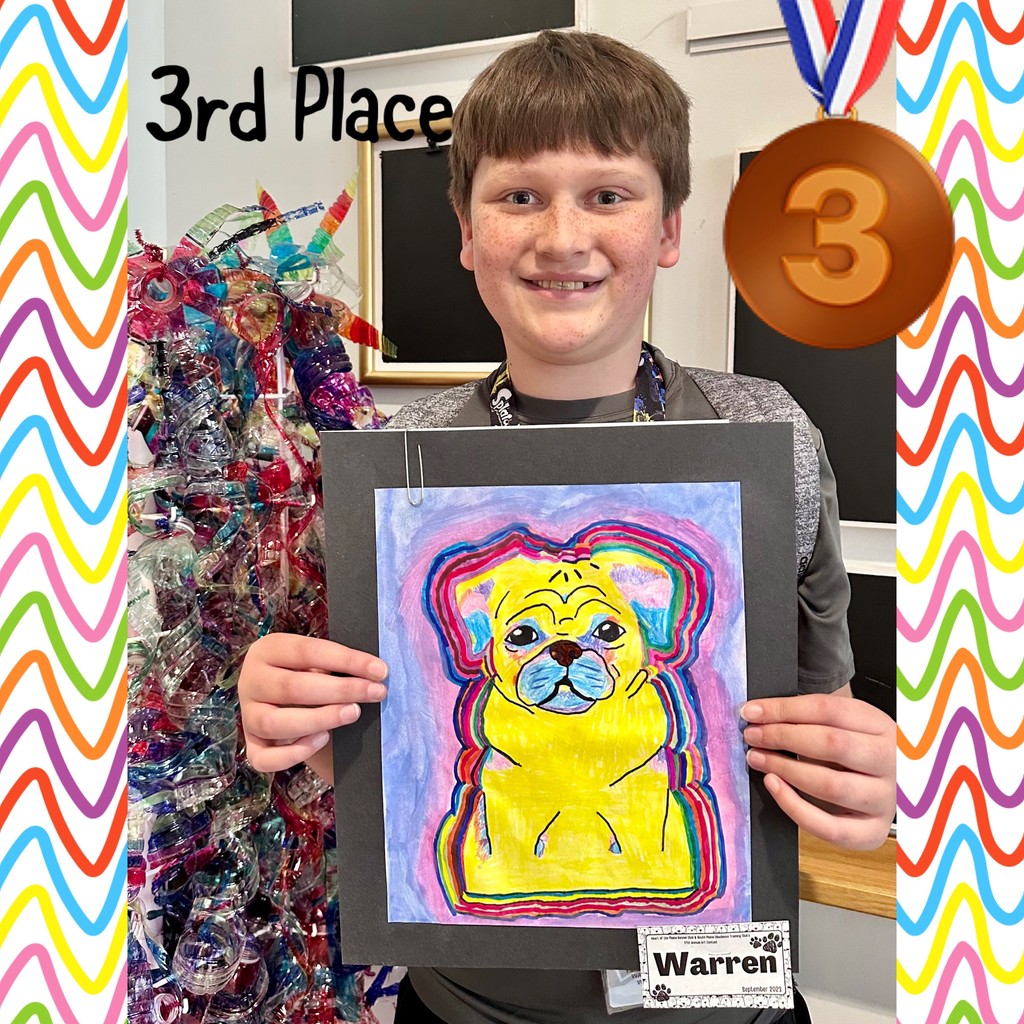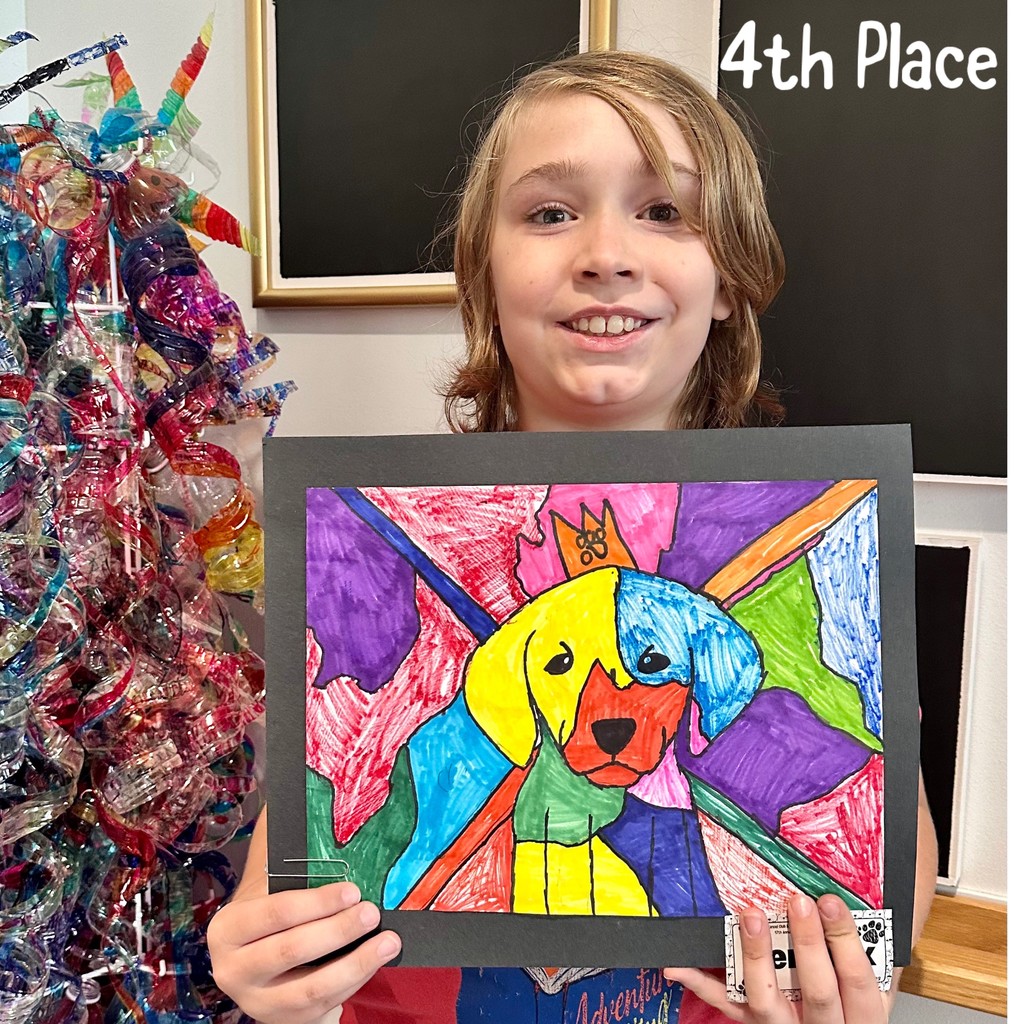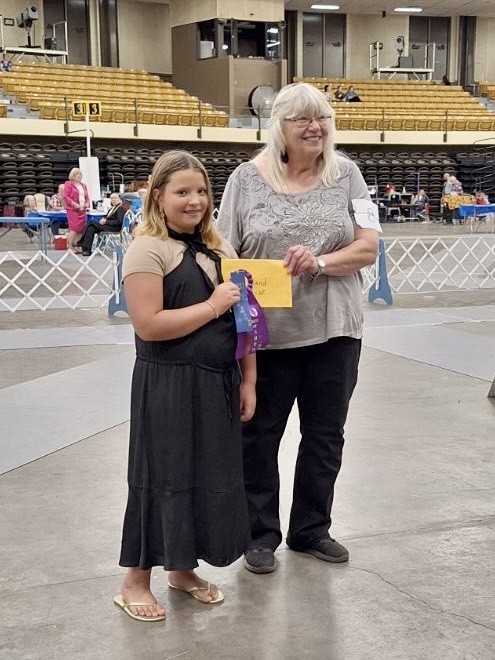 Family portrait time! LCHS Band + Liberty Band + 8th Grade Band 🖤❤️💙 #LCPfamily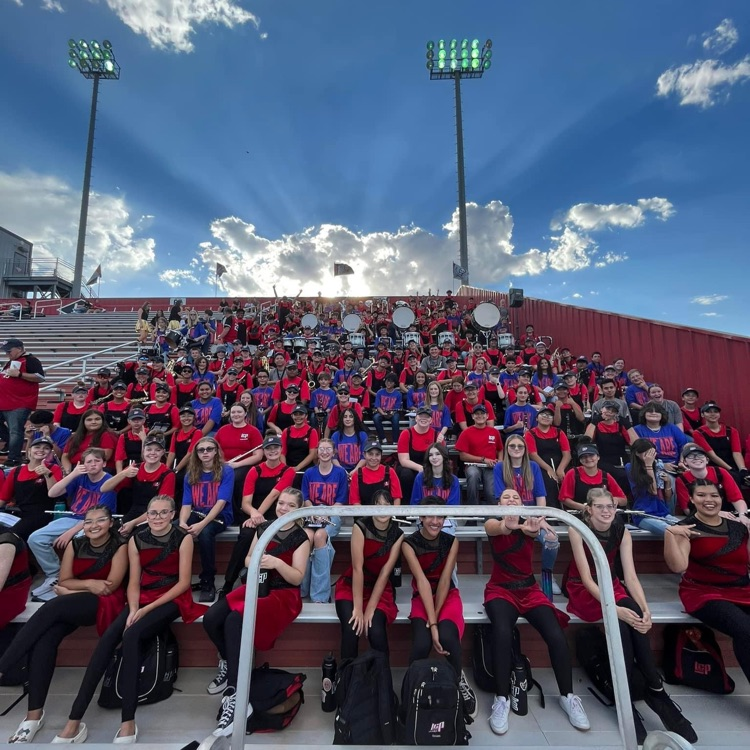 We're loving this week's weather here in LCP Nation!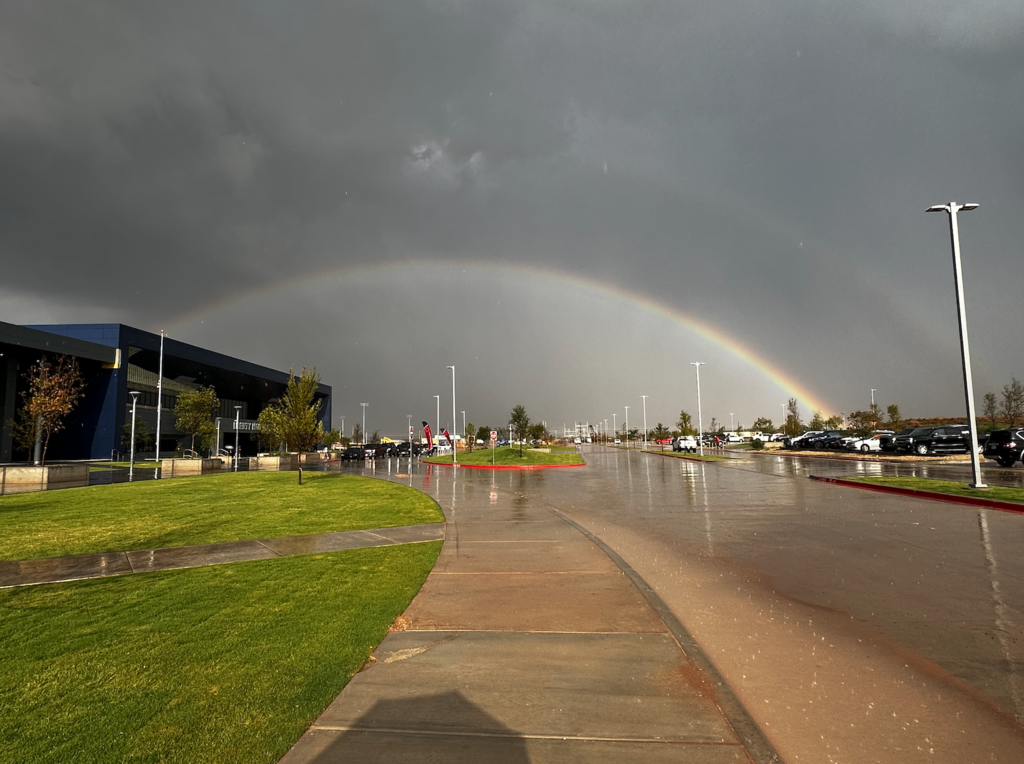 West Elementary fourth graders are celebrating Freedom Week and working on correspondence by writing letters thanking Vietnam veterans for their service to our country! 🇺🇸