The following camps are offered by LCISD coaches and organization sponsors to Lubbock-Cooper students (ages vary per camp).
Mini Pom Camp
Click on the flyer below to register!
KEEP CHECKING BACK FOR MORE CAMPS AND UPDATED LINKS!
Cooking Camp
Click the flyer below to register!
Camp Invention
Turn your curious kids into innovative thinkers this summer at @CampInvention at Central Elementary. Camp will take place the week of June 5-9 and spots are running out! Campers are incoming 2nd-6th graders who are Lubbock-Cooper students. Register today and save $15 by using code SUM15. invent.org/mylocalcamp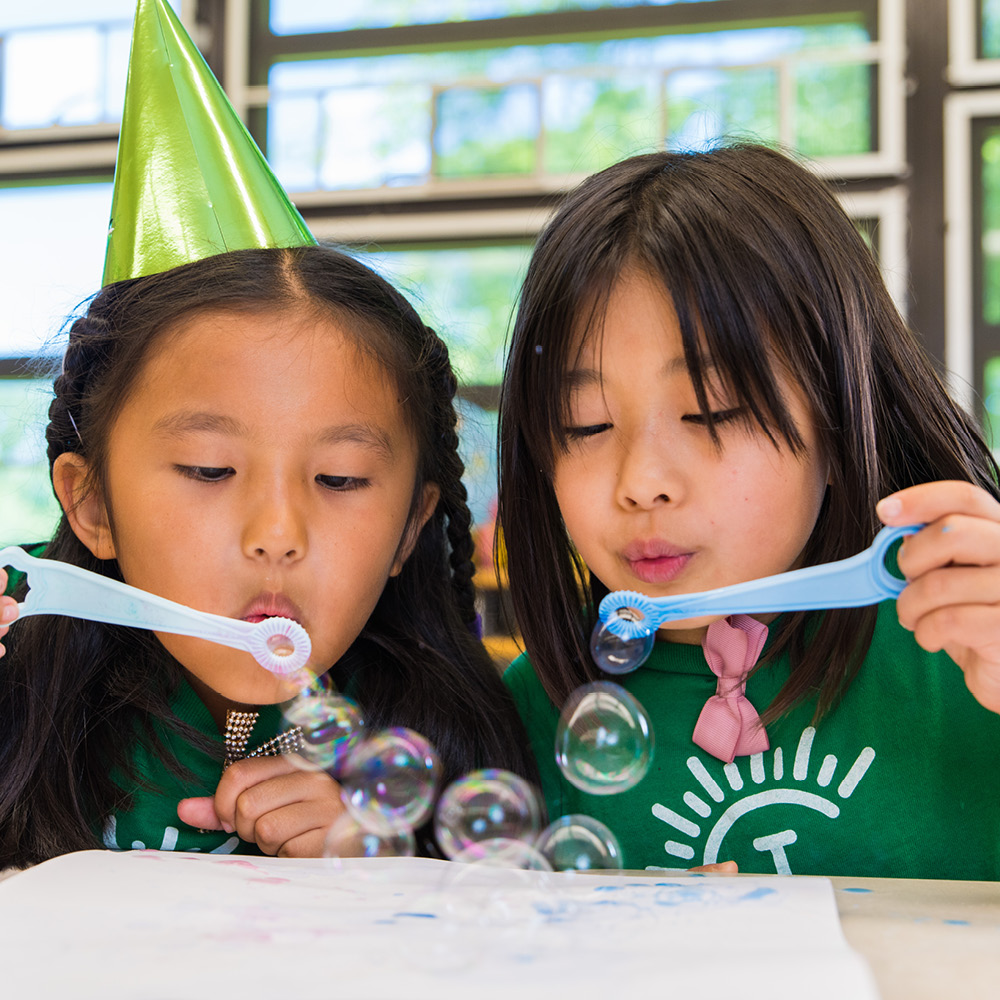 DigiC@mp
Please join us this summer as we celebrate our 11th annual DigiC@mp! This year's theme is "A Week with the Stars." Students will be writing, creating and directing their own stop motion animation movies. Campers will receive breakfast each morning, a camp t-shirt, and a chance to win some fun door prizes!
Click on the flyer below to register!