Join the Lubbock-Cooper Education Foundation for Spirit Day at The Range, sponsored by United Supermarkets! This family-fun event will include drawings, a photo booth, LCP athletes, and more! All proceeds will benefit LCISD students and teachers! See you Saturday, October 15!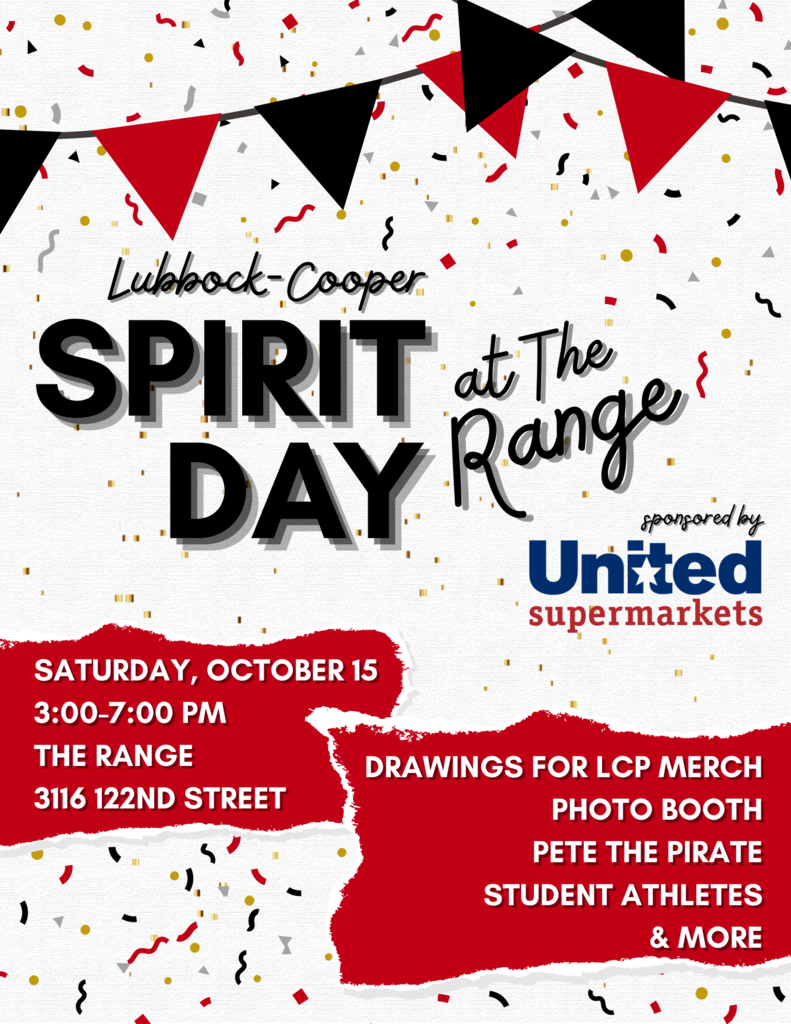 Check out the latest Pirate Talk with Chris Level, this time featuring Pirate Basketball Coach Will Flemons!
https://youtu.be/NVCqUlXeG2o
The Pirate Talk podcast is also available on Apple, Google, Spotify, and Podbean - just search Lubbock-Cooper Sports Network!
Lubbock-Cooper High School is proud to announce that students Eleanor Gonzales-Poirier, Ryan Purdy, and Aidan Sloan have been named Commended Students in the 2023 National Merit Scholarship Program. About 34,000 Commended Students throughout the nation are being recognized for their exceptional academic promise. Commended Students placed among the top 50,000 students who entered the 2023 competition by taking the 2021 Preliminary SAT/National Merit Scholarship Qualifying Test (PSAT/NMSQT). "Those being named Commended Students have demonstrated outstanding potential for academic success," commented a spokesperson for NMSC. "These students represent a valuable national resource; recognizing their accomplishments, as well as the key role their schools play in their academic development, is vital to the advancement of educational excellence in our nation. We hope that this recognition will help broaden their educational opportunities and encourage them as they continue their pursuit of academic success." Congratulations to these Pirates!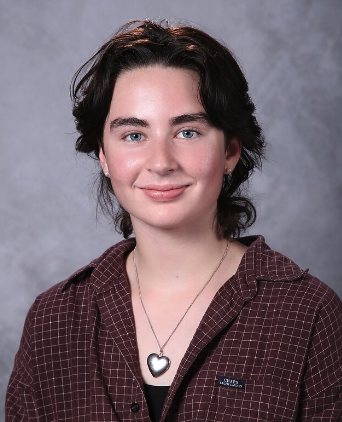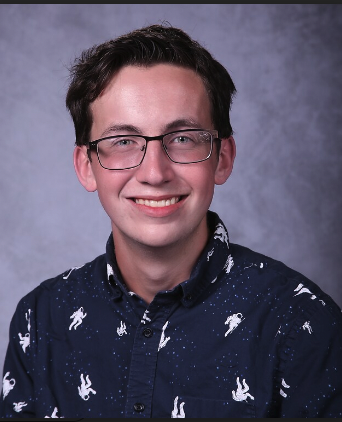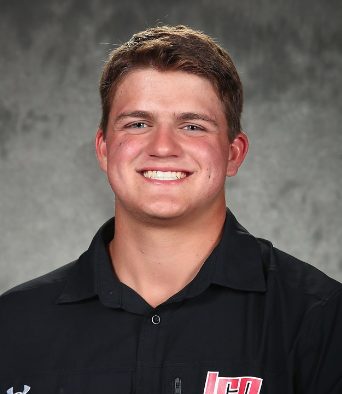 If you can't tell, LCHS Floral Design department was featured at last night's meeting of the LCISD Board of Trustees! Their homecoming mum designs modeled by Deputy Superintendent Dr. Macy Satterwhite and Trustee Ursula Caswell are pretty impressive - go big or go home, right?!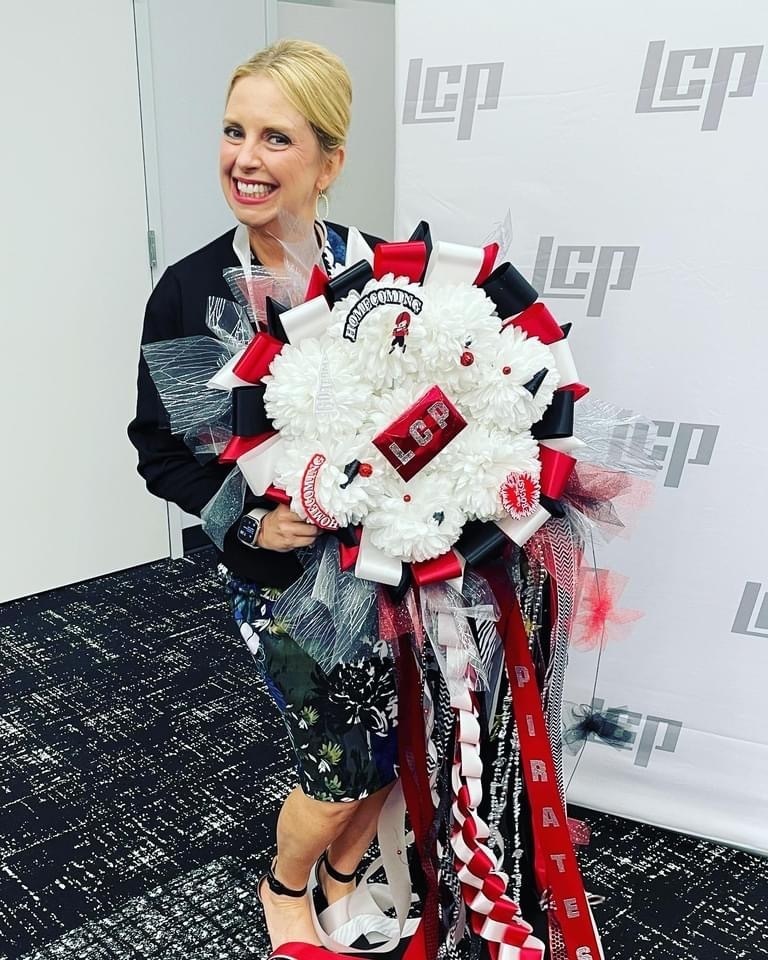 📣📣📣 REMINDER 📣📣📣 Lubbock-Cooper ISD enforces a CLEAR BAG POLICY at athletic events, and outside food or drink is strictly prohibited! Please help us maintain a safe environment for students, staff, and guests by adhering to this very important policy.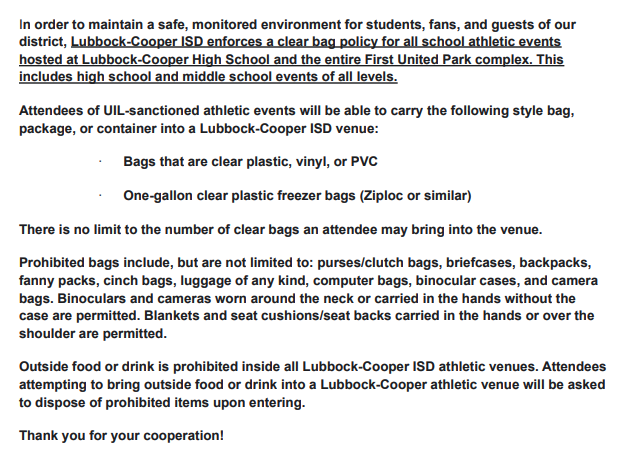 Don't forget: Our annual Light Up the Night Community Pep Rally is TONIGHT! Join us for food, fireworks, and FUN!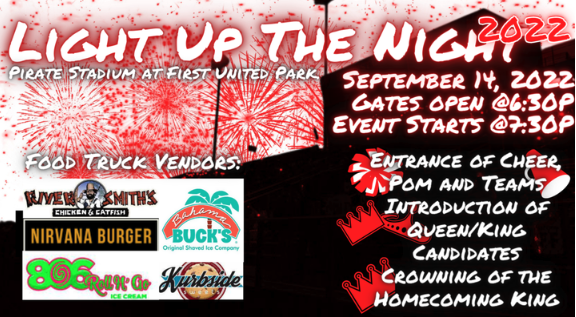 Join us for a Lubbock-Cooper tradition next week, our Light Up the Night Community Homecoming Pep Rally!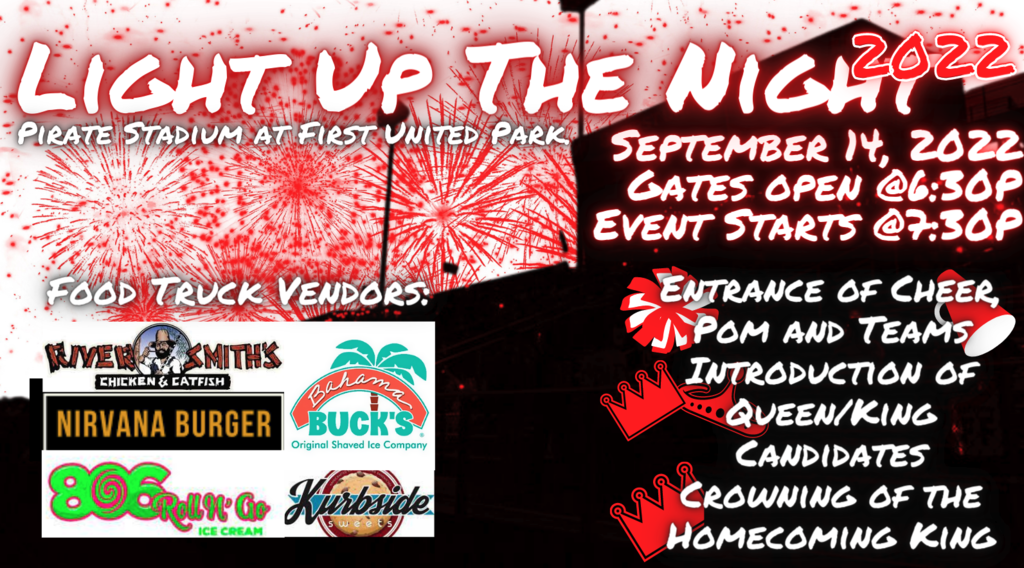 Tonight is the first home Varsity Football game of the 2022-23 season, and it's going to be a packed house in Pirate Stadium at First United Park! If you can't make the game, watch live at
www.youtube.com/lcisdathletics
!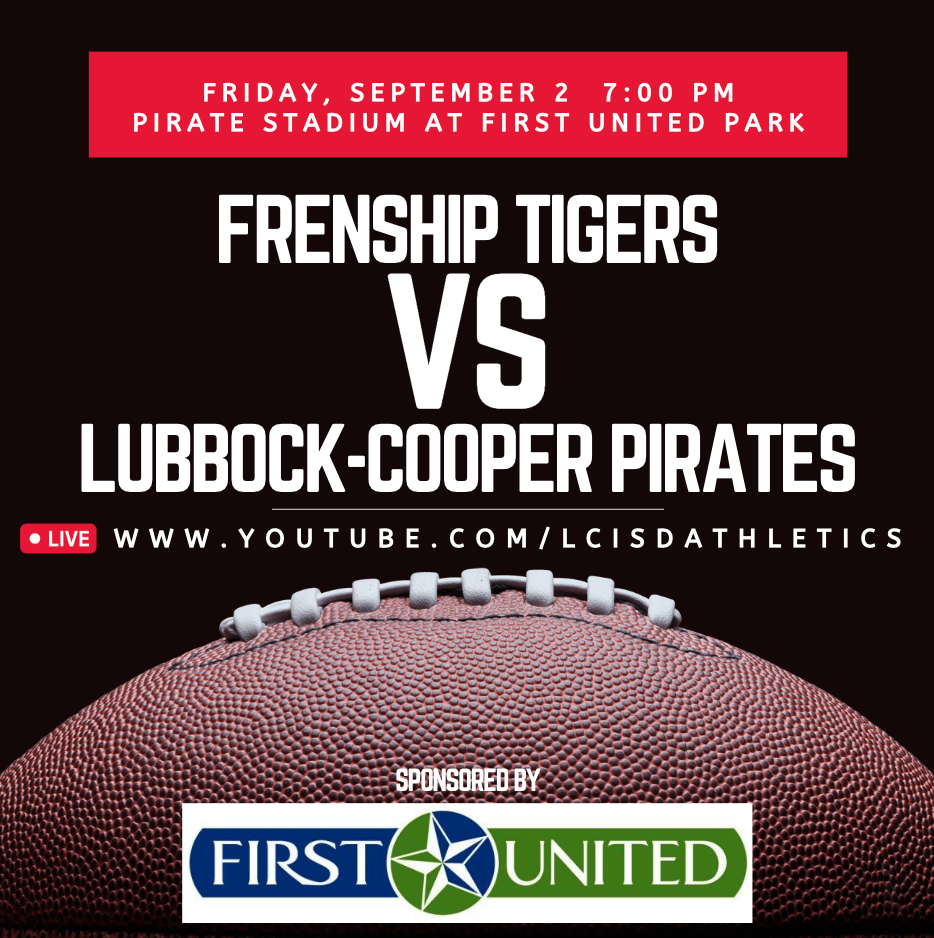 Updated Policy for Football Games: Pirate Football fans, Policy for our current UIL district prohibits fans (including parents of participants, children who have "adopted" Pirate athletes, etc.) from going onto the field (or surrounding track) following the end of a football game. Please do not attempt to enter the field area once the game has ended. Lubbock-Cooper ISD's clear bag policy will be enforced. Read the district's clear bag policy here. Please remember that all individuals entering a varsity football game at First United Park must present a ticket to enter. No passes will be accepted. (Season ticketholders should have a ticket specific to each game that they are able to present at the gate.)
Reminder: Monday, September 5 is a student and staff holiday. Lubbock-Cooper ISD will be closed.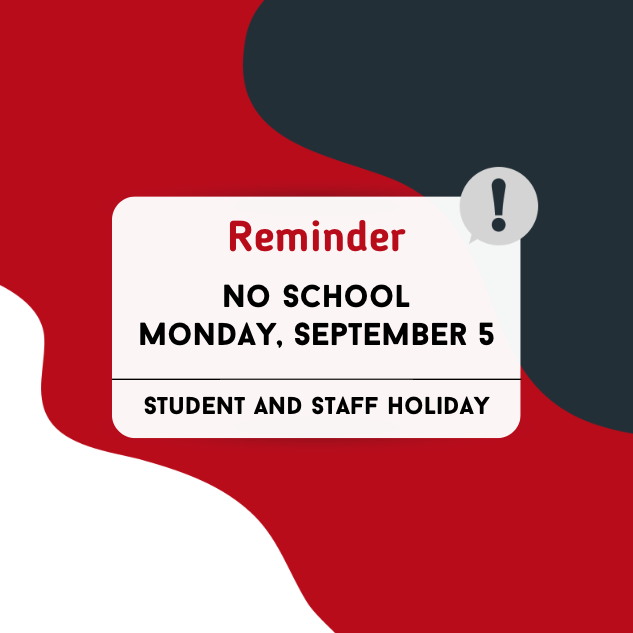 Congratulations to these LCHS students selected as College Board National Recognition Program awardees for their academic achievements and outstanding performance on the PSAT/NMSQT®, PSAT™ 10, and/or AP® Exams!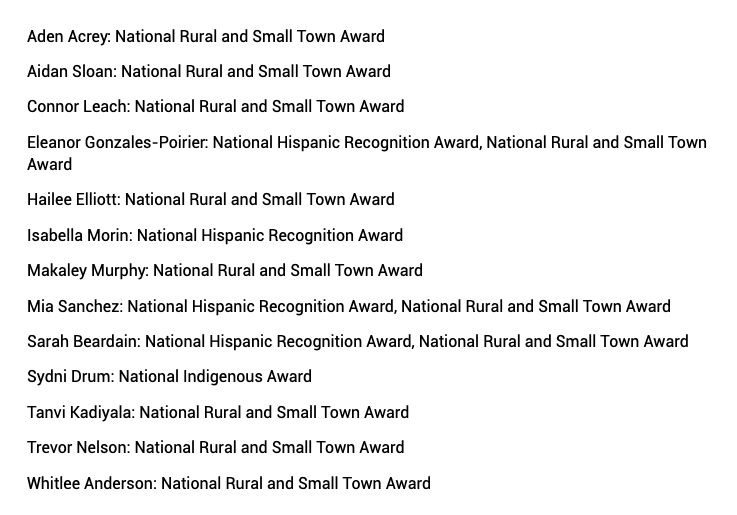 Due to poor road conditions, LCISD buses will run on pavement and caliche roads only tomorrow, Wednesday, August 31 and Thursday, September 1. Bus riders who live on dirt roads will need alternate transportation to and from school.
Congratulations to our Hub City Preps Players of the Week, Tyler Spruiell and Ava Hounshell, and our Honor Roll Players!
https://t.co/w1GF50Xvmm
Players of the Week sponsored by our friends at First United Bank!
Due to poor road conditions, LCISD buses will run on pavement and caliche roads only tomorrow, Tuesday, August 30. Bus riders who live on dirt roads will need alternate transportation to and from school.
Tonight's Varsity Football game in Dumas has been postponed 30 minutes. Kickoff will now be at 7:30 p.m. Good luck, Pirates!