Telephone and internet service is offline at Lubbock-Cooper High School, likely due to damaged fiber. We are working to restore service as soon as possible. If you need to reach the campus this morning, please email
info@lcisd.net
.
Lazy summer days? Not for the Lady Pirates, who went 8-0 to be crowned back-to-back TBC Summer State Tournament Champs, beating Frenship 86-43 in the finals! 🏀❤️🖤
Lubbock-Cooper ISD is partnering with United Pharmacy and the City of Lubbock Health Department to offer back-to-school immunizations from 12:00-4:00 p.m. on Monday, June 20 at the LCISD Administrative Offices (13807 Indiana Avenue). Open to private insurance, Medicaid, and uninsured. No appointment necessary, just look for the City of Lubbock Immunization bus in the parking lot. Minimum age is three years old. If possible, please bring your child's immunization record card so it can be updated. If your child is insured, please bring medical and pharmacy insurance cards. Several adult vaccines will also be available, including pneumonia, shingles, COVID, and more.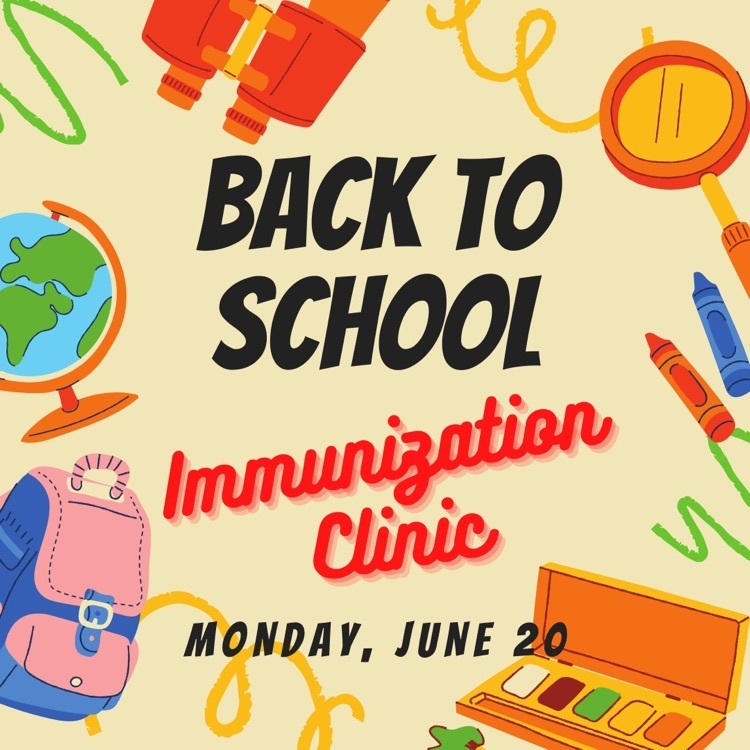 Season football tickets will go on sale at 10:00 a.m. on Monday, June 6 through the district's online sales portal,
https://www.vancoevents.com/us/events/landing?eid=21456
.  Season football tickets cost $40 each and will admit the holder into all five regular season, home varsity games in reserved seating. Individual game tickets will cost $8 each, but will sell out very quickly, so if you plan to attend specific games please be sure to purchase those individual tickets as soon as possible. (Note: children age two and under who will sit in the lap of another attendee will be admitted at no cost. School-aged children must have a ticket for home varsity football games, but will be able to use their student identification badges for free admission into all other LCISD-hosted athletic events. A limited number of student tickets to individual games will be available for LCHS students to purchase on the weeks of those games.) We'll see you under the Friday night lights!
HERE WE GO, PIRATES! ⚾️⚾️⚾️ Watch the Pirates take on Mansfield Legacy in GAME 3 of the Regional Semifinals! We're just minutes away from the first pitch, so make your way to
https://youtube.com/c/LCISDAthletics
and watch live!
Can't make it to tonight's Regional Semifinal matchup between the Pirates and Mansfield Legacy? Watch LIVE at
https://youtube.com/c/LCISDAthletics
! Game starts at 7:00pm! Let's go, Pirates! ⚾️⚾️⚾️
It's ALMOST summertime, LCP family!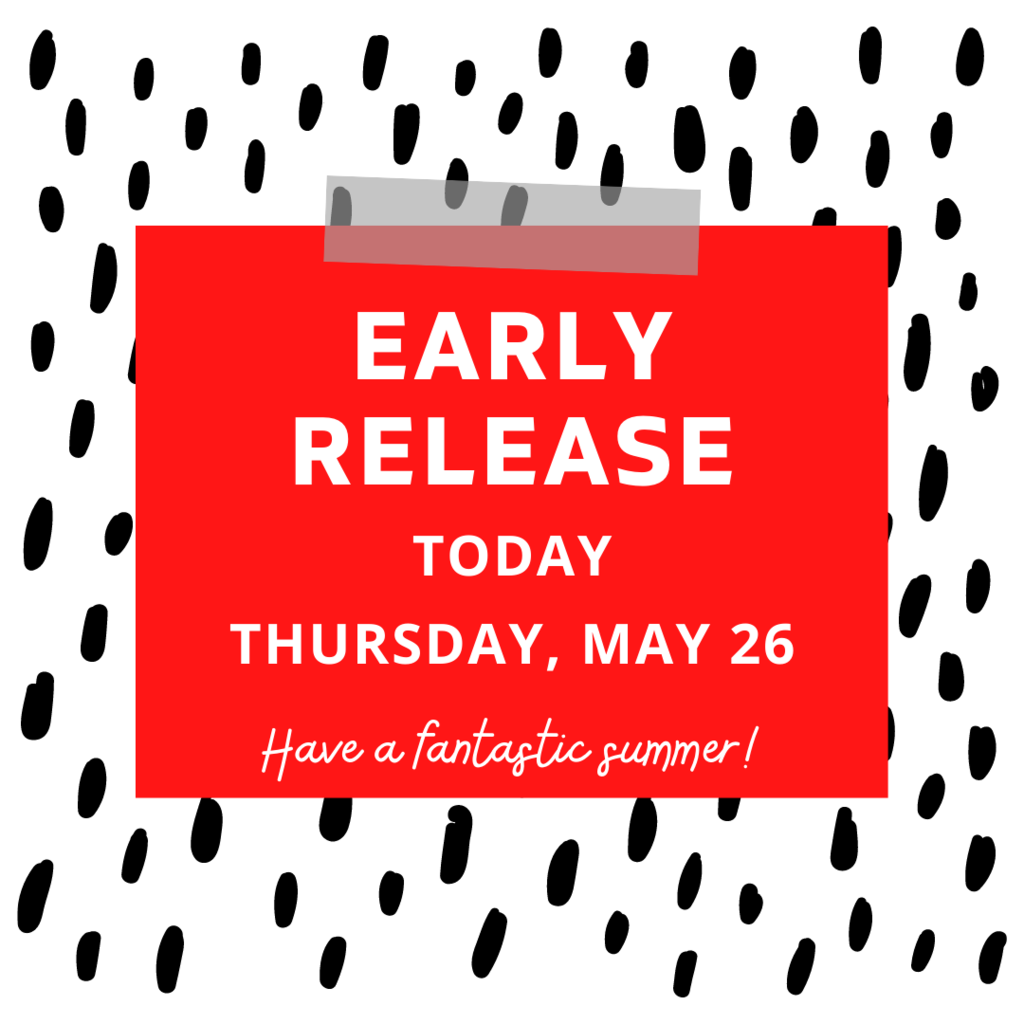 Pirate Varsity Baseball vs Mansfield Legacy Regional Semifinal GAME 1 ⏰ 7:00pm 🗓 Fri. May 27 GAME 2 ⏰ 12:00pm 🗓 Sat. May 28 (If necessary, Game 3 30 minutes later) 📍McMurry University, Abilene 📺 youtube.com/lcisdathletics LET'S GO, PIRATES! ⚾🏆🏴🚩🏴🚩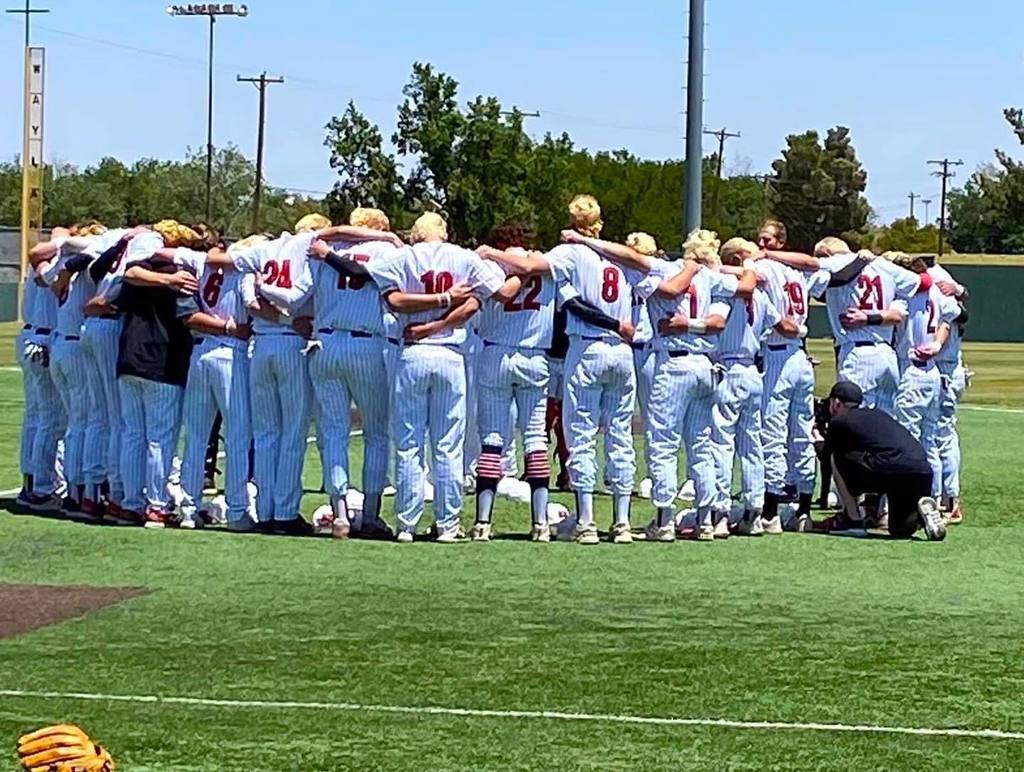 Congratulations to the REGIONAL QUARTERFINAL CHAMPIONS, the Pirate Varsity Baseball team!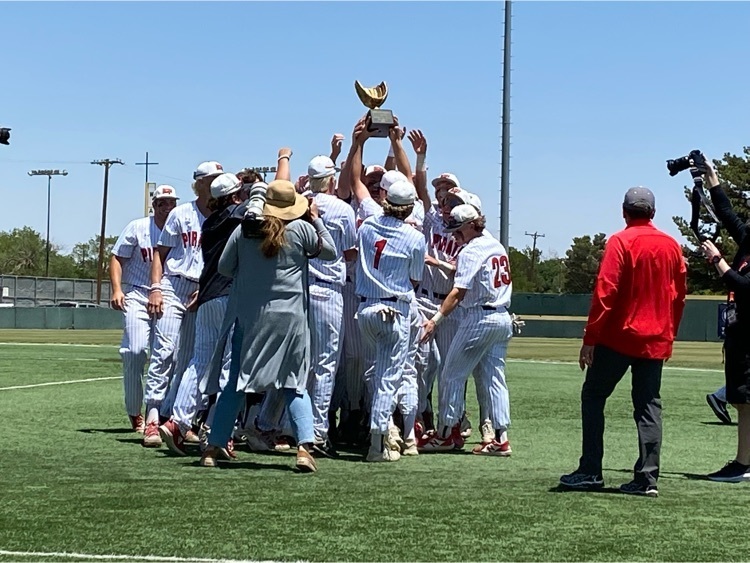 Members of Mr. Bryant's Superintendent's Advisory Council toured the LCHS addition this afternoon!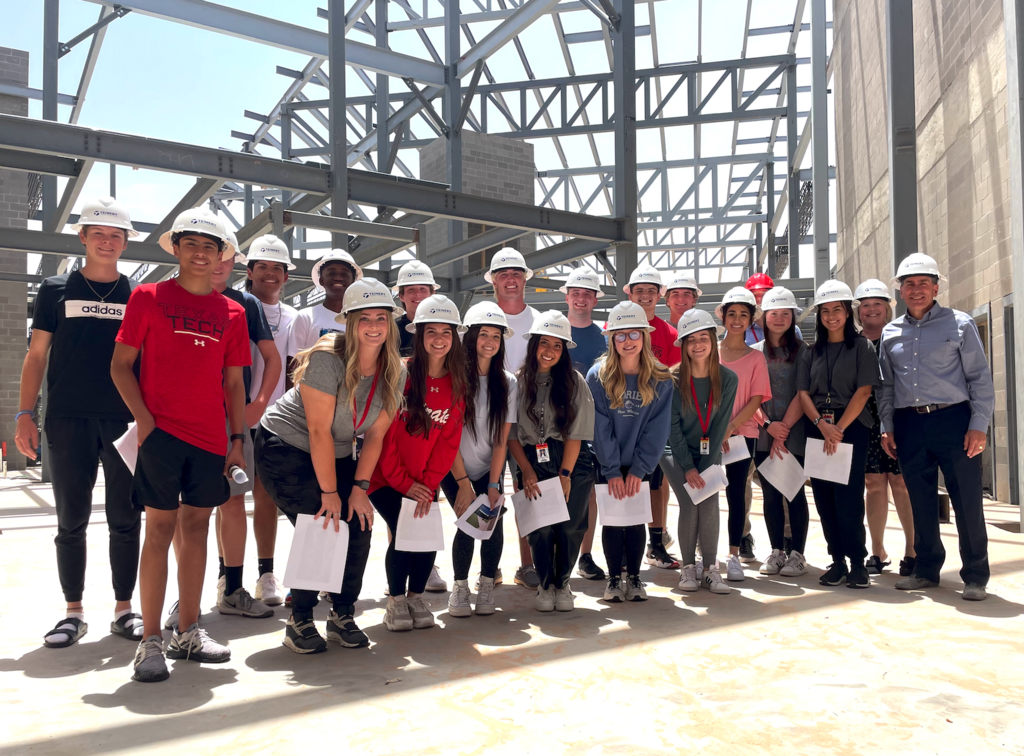 Congratulations to the creators of three (of 25 total) art pieces selected for the 2022 All-Texas High School Exhibition through Texas Tech University! The artists are LCHS students Franco Franco-Martinez, Hailee Elliott, and Karen Hernandez!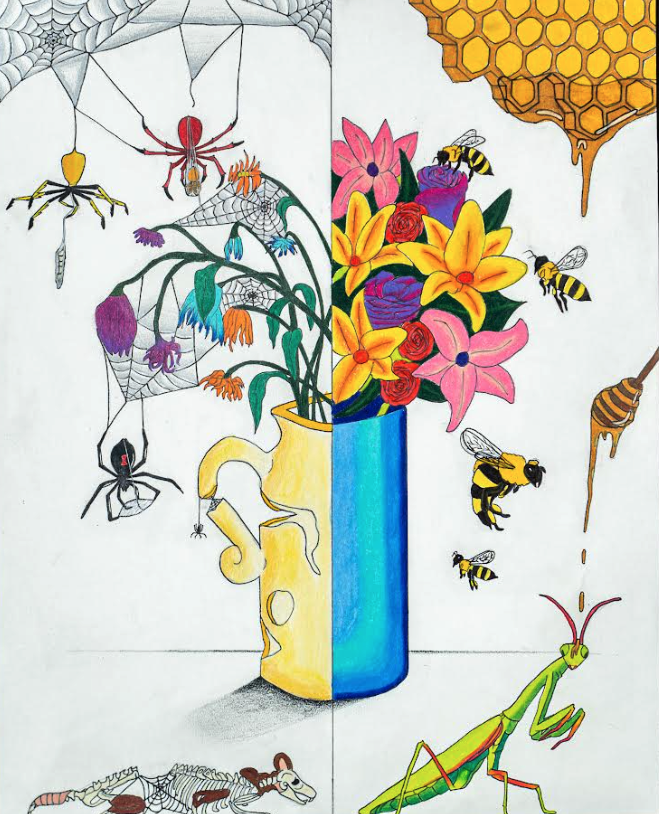 Check out this incredible prismacolor drawing created by LCHS senior Karen Hernandez, selected as the representing art piece for District 19 in the Congressional Art Competition!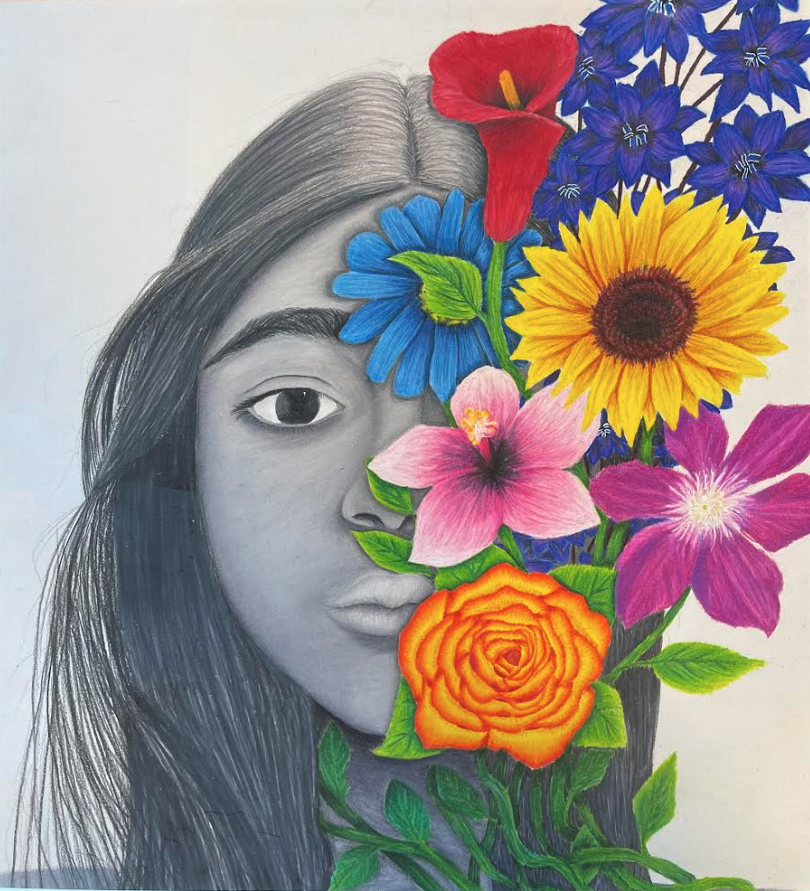 Attention, LCP fans! LCISD athletic ticketing is moving completely online at the start of the 2022-23 school year! Beginning in August, cash will no longer be a payment option for admission into any athletic event hosted by LCISD, at any level of competition. All tickets must be purchased online in advance through
https://www.vancoevents.com/us/eventlist/lubbockcooper
!

Congratulations to Lubbock-Cooper FFA's Karley Rayfield, just named First Vice President of the Area I FFA Association!
Football Season Ticket renewals for the 2022 varsity season will begin on Monday, May 23. Existing ticket holders should have received a form via email asking for their renewal information. If you are an existing season ticket holder and did not receive the form, please contact the LCISD Athletic Department before May 23 to avoid losing your current seats. Season ticket sales will open to the public on Monday, June 6! 🎟🎟🎟
Congratulations to LCHS Pirate Noah Morales, recipient of the prestigious Don & Sybil Harrington Scholarship in the amount of $20,000! Thanks to The Community Foundation of West Texas for facilitating this incredible opportunity!
Thanks to our community partners at United Supermarkets Pharmacy who accepted our LCHS Pharmacy Tech students for clinicals throughout the year. Our Pirates were able to prepare for their national certification exam and a profession in healthcare! In addition, district pharmacy management took the time to interview students for potential jobs in local pharmacies, and provided valuable, customized feedback! We appreciate United Supermarkets Pharmacy for helping us build the future of healthcare!